Hey all! Welcome back. I hope you're all doing well. In this article, I want to talk about a few things that I believe university tech students should consider doing. I've decided to write about this for two primary reasons, 1) as I start to approach the end of my time in university, I've started to reflect on what the past four years were like. Things I did as a Student and things I didn't do. Secondly, a friend recently asked me "why should I do an internship?" and that got me thinking about what are the things that students should consider doing.
The following are some things that I've either done myself or witnessed other Students do, with great success during my time at university.
Attend Tech Conferences
Attending tech conferences is something that I love doing. Conferences provide a great opportunity for you to learn about current trends from industry experts, network with said experts and others. An exciting thing about some tech conferences is that they highlight information technology's role in propelling other industries forward. This has helped me to fully appreciate the level of impact that information technology can have when combined with other industries. So, if you want to learn about current trends, meet experts, and see technology's impact across multiple industries then you should definitely attend conferences.
Some conferences are expensive, so you should consider volunteering at a conference, or going to the ones that are free or within your budget.
Join tech groups/communities
This is something I've started doing in the last twelve (12) months. I've join joined Google Developers Group(Kingston, Jamaica) and Facebook Developer Circles (Kingston, Jamaica) in my area. Joining a tech group allows you to meet like-minded individuals, have insightful conversations, hear about different technologies, and learn from professionals and hear them talk about their experiences. This may create a job opportunity for you. Tech groups may also create an opportunity for individuals to collaborate. Recently, at Google Developers' Group meetup, a friend of mine spoke about an application he was working on, and someone immediately expressed interest in collaborating with him!
Participate in hackathons
Hackathons are fun and provide an opportunity to solve real world problems. Hackathons teaches you how to create under pressure, work in teams, and compete. All while having fun. I talk more about hackathons in a recent article, Why tech students should participate in hackathons. Give it a read to learn more about the hackathon experience.
Seek Internships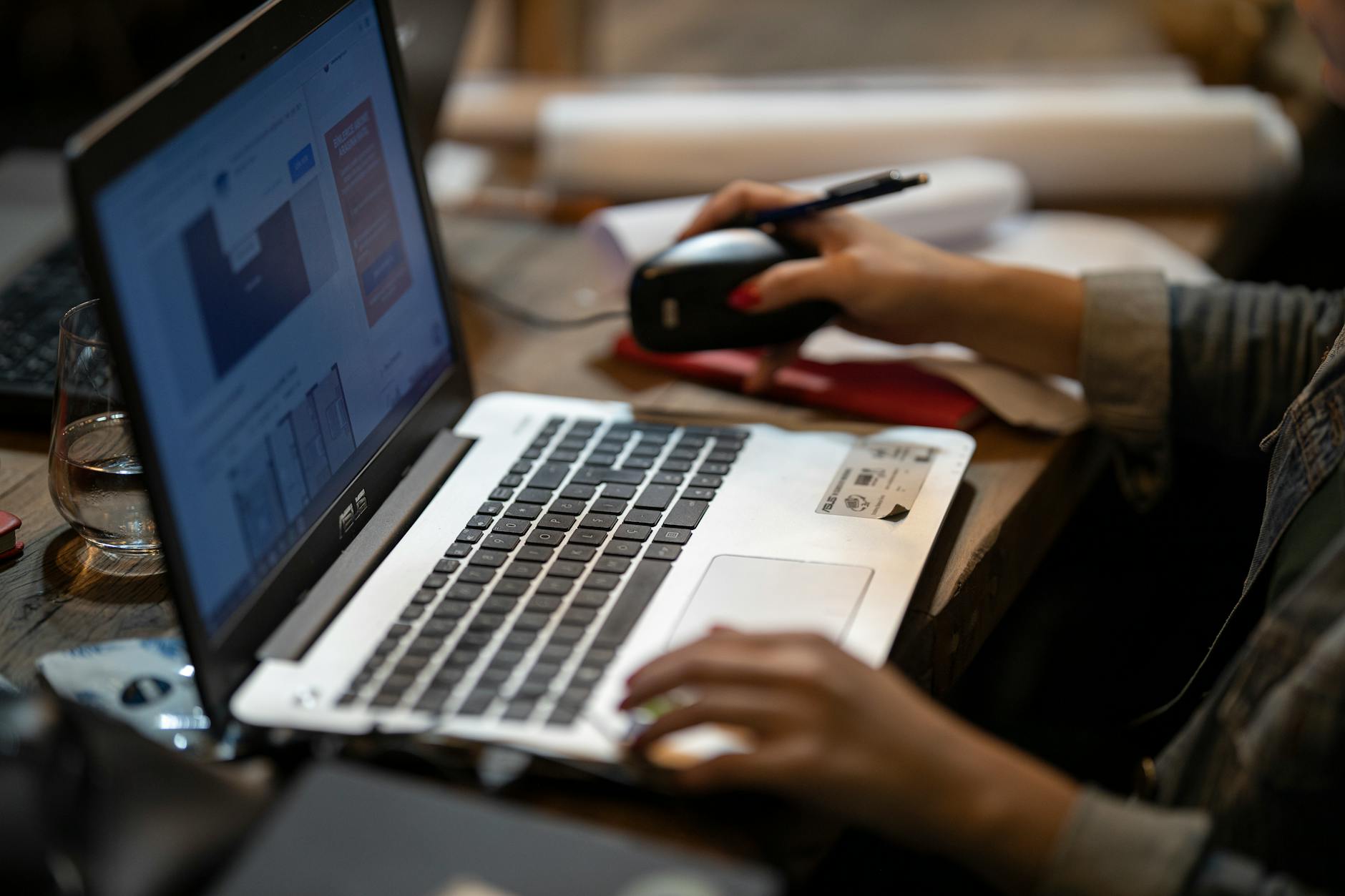 Internships have provided the most value to me over the past year. Internships can be very important to your success in the professional world after university. A quality internship allows you to apply the concepts learnt in the classroom in a real world environment while achieving personal growth, and learning new tools, technologies and concepts. You'll also meet great co-workers and make new friends within the tech industry.
For most internships, you'll be working on a product which will be delivered throughout or at the end of the internship period. An important thing to note is that internships can create an opportunity for employment after graduation.
I've written about my personal internship experience here, reflections on my first internship. If you'd like to know how to land internships, then read Deandrew's article on finding interships
Pursue interests outside of tech
Yes, you read that right. It is important to pursue your interests outside of tech. Love volunteering? Do it. Love taking pictures, debating, teaching others, playing a sport? Whatever it is, pursue those interests outside of tech. This will create new experiences for you, you'll meet people with similar interests. You may even be able to merge one of your interests with technology.
For me, my main interests outside of technology at the moment are photography and videography. Recently I've also joined an organization name Youth Can Do I.T, which aims to use technology and strengths based initiatives to develop and empower the youth. This has allowed me to pursue a long lasting interest of mine, improving digital literacy.
Bonus – Make use of opportunities that allows you to travel
At the start of my third year in university I started to realise that there are a lot of opportunities available to university students to travel (international & domestic) while pursuing their interests. Take the opportunity to travel, while in university, at least once. I know persons who got to travel on numerous occasions by taking advantage of opportunities available to university students. I've also had the opportunity to travel halfway around the world, and visit the headquarters of a fortune 500 company, free of cost!
That's it, the things I believe tech students should considering doing while in university. Attending tech conferences, joining tech groups/communities, participate in hackathons, seeking internships, pursuing your interests outside of tech, and taking advantages of travelling opportunities all have potential to enhance your university experience.